Welcome to Mac Logan online – discover, enjoy and explore!
Find out about the man behind the books.  Discover Mac's passions, beliefs and values, who and what he is motivated by; learn what inspires him to write and what drives him in his desire to create engaging characters and fast-paced plots.
To find out more about the man, the author: visit the Meet Mac page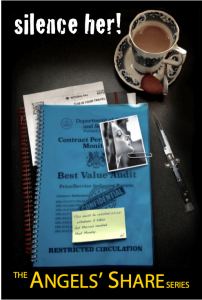 Find out more about the books, buy and download your ebook or audiobook, click on each of the links below:
To read Mac's blog posts, visit the Jyngs page. Please note many of these are historical posts from the Jyngs.com website that we've brought over to the new site – so some of the external web links may not work, but we're working our way through them to find and correct these.